Rhythm Dance is proud to offer a wide range of classes to all its students!
The foundation for all dance forms. Improve strength, poise, balance and control. Technical skill gained through the study of Ballet is necessary for all other dance forms of dance. Dancers will study the discipline of Ballet through The Royal Academy of Dancing (R.A.D.) Students considering the dance company in the future should enroll in a Ballet class.
Acro is a combination of the floor work of gymnastics and Jazz movement. This class will improve flexibility, control and strength. Dancers will learn how to correctly and safely execute tricks. It is strongly recommended that dancers take a jazz or hip hop class to compliment their Acro training.
Contemporary dance is a style of expressive dance that combines elements of several dance genres including modern, jazz, lyrical and classical ballet. Contemporary dancers strive to connect the mind and the body through fluid dance movements.
Hip Hop is a fast-paced, high-energy form of dance. Previous dance training is not required (though it can be beneficial) as emphasis is less on formal technique and more on personal style. Classes start with a warm-up designed to get the blood pumping and the muscles working intensely, and then students will move on to learning and perfecting difficult choreography.
A first time drop off program for young budding dancers. Basic jazz and ballet steps are learned through fun and creative movement. As in Mommy and Me, the child will learn to march, jump, hop and skip as well as combine steps into fun and entertaining dance routines. This is a wonderful class for self expression and developing a sense of independence through music and movement.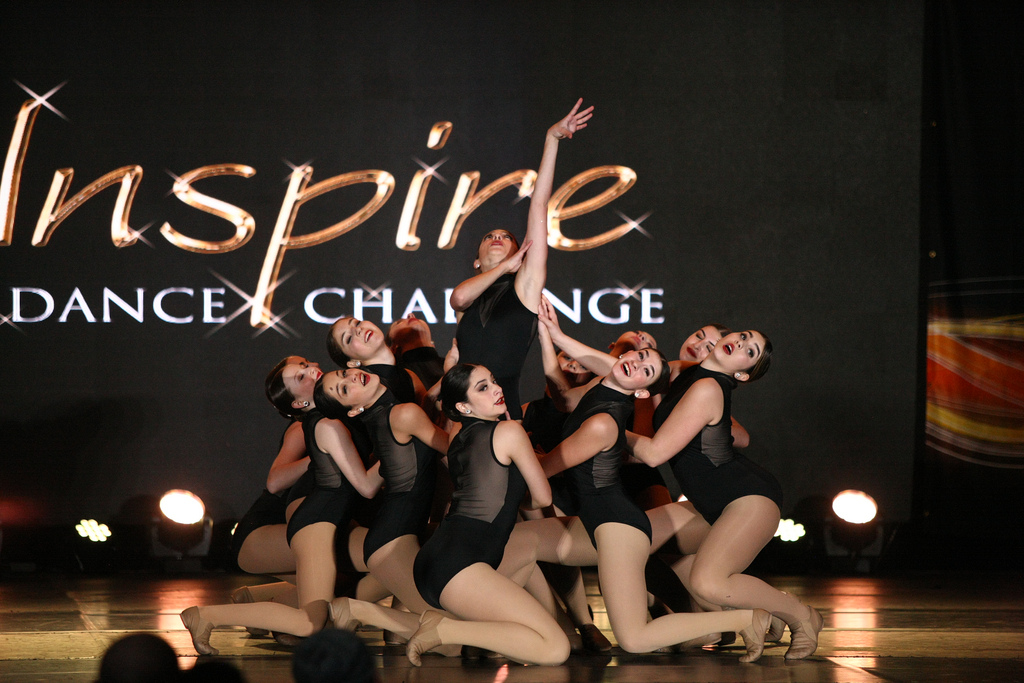 Jazz is a fundamental dance form that compliments all other dance forms. Jazz classes are comprised of a warm-up, centre work and progressions including jumps and turns. Technique and style through choreography are emphasized. Students will learn jazz steps, progressive skills and jazz combinations and routines.
This is a form of dance that focuses on co-ordination, timing and syncopated rhythm. Tap is an expression of movement through sound. Dancers will learn choreography by performing rhythm based steps. Once you start tapping you will never want to stop!
Lyrical is often described as a hybrid of Classical Ballet, Jazz, and Modern Dance. Lyrical is less constrained than Ballet, more emotive than Jazz and incorporates free movement from Modern. It is a highly interpretive, expressive, and free-flowing form of dance, wherein the dancer expresses the theme or lyrics of a piece of music through his/her movements.Classes are available by invitation only to older students who have a background in Ballet and/or Jazz.
A wonderful way to introduce your child to a fun and exciting dance/movement program. This class incorporates the fun of music and rhythm, with bubbles, parachute and hoola hoops. Learning to jump, hop and skip are many of the fundamentals that your little ballerina will learn. The child must be accompanied by a caregiver.
Mini dance is a progression from the Pre Dance class. This class enables the dancer to build confidence and social skills. Mini Dance incorporates the fundamentals of Ballet and Jazz and enables the dancers to express their love for movement and music in a fun and creative environment. Dancers will learn to combine steps and progress into performing routines from a combination of class exercises.